Exploring your
new home
We hope that you get to see Cornerblock as a home away from home, after all, most of us spend over 1800 hours per year at work. To help you settle in and to make sure you get the most out of your time at Cornerblock, here are a few of the features available to you.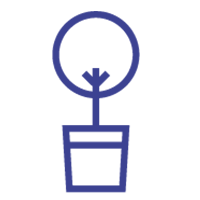 Roof Terrace
The roof terrace on the 9th floor is open all year round and has free WiFi. This space is perfect for soaking up the Birmingham sunshine, enjoying an al fresco lunch, holding events or just for a breath of fresh air.
Cycle store
The cycle store at Cornerblock is accessed via the Livery Street car park entrance. This is a secure, dry space to leave your bike when you cycle in to work.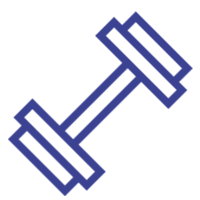 Gym
In the basement of the building you'll find a complimentary state-of-the-art gym. Training equipment includes weights, kettlebells, a TRX force kit, running machines, cycling machines and a Concept 2 rowing machine.
Shower and changing
rooms
The showers and changing rooms are ideal for when you've visited the gym, had a lunchtime run or cycled to work.