Exploring your
new home
We hope that you get to see Mclaren as a home away from home, after all, most of us spend over 1800 hours per year at work. To help you settle in and to make sure you get the most out of your time at Mclaren, here are a few of the features available to you.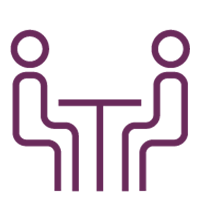 Meeting room
Mclaren has its own 8 person meeting room on the ground floor and also offers space for bigger events for up to 100 people.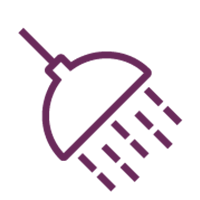 Showers & changing rooms
You can find these facilities on the lowest landing by Reception. You'll need to get the key first - just ask for this at Reception.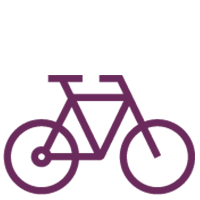 Bike store
For those who prefer a more energetic commute, bike racks are available in the undercroft of the building.