Exploring your new home
We hope that you get to see Platform as a home away from home, after all, most of us spend over 1800 hours per year at work. To help you settle in and to make sure you get the most out of your time at platform, here are a few of the features available to you.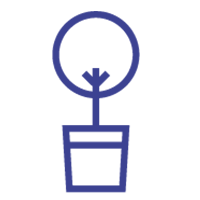 Roof terrace
The shared roof terrace with WiFi included gives you the perfect chance to work in the fresh air or to relax and enjoy fantastic views of the city.
Cycle store
Our on-site bike storage comes complete with locker and shower facilities to make cycling to work a logical and appealing option. Cycle storage is accessed via the link bridge.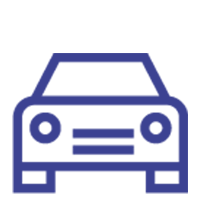 Car parking
There are a limited number of secure car parking spaces as well as some reserved just for visitors, ask at reception for more details. Parking is accessed via the link bridge.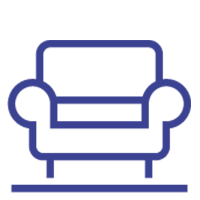 The lounge
Located on the mezzanine level, the lounge provides the perfect opportunity to make connections, meet your neighbours, and collaborate. You'll find a variety of breakout, meeting and working spaces including a kitchen area with precision ipad controlled coffee taps.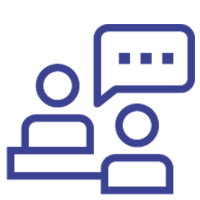 Reception
Available from 8am to 6pm Monday to Friday, the reception team is the face of the building and there to make your life easier.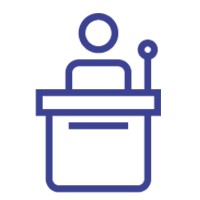 Meeting & event space
While the lounge provides a whole range of informal meeting spaces, if you want something more formal then Platform also has four on-site meeting rooms. Two smaller rooms seat up to eight, while the two larger rooms can be opened to seat up to 64 and all with AV equipment and refreshments. What's more, as a Platform customer, you'll get a 25% discount on all Bruntwood meeting room bookings.
Link bridge
The link bridge connects Platform to the car park and bicycle store. It's home to our very own light installation which can also be adapted to show our support for citywide events.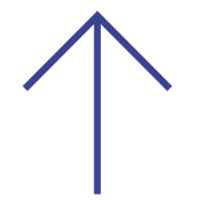 Athena Rising
Athena Rising is the UK's tallest mural reaching a huge 150ft from the ground on the side of Platform. Nomad Clan created the piece and the mural forms part of a street art project called A City Less Grey.