Exploring your
new home
We hope that you get to see Station House as a home away from home, after all, most of us spend over 1800 hours per year at work. To help you settle in and to make sure you get the most out of your time at Station House, here are a few of the features available to you.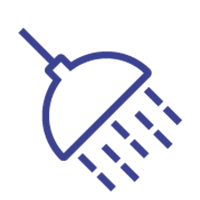 Shower & changing facilities



You'll find these on the 6th floor of the building, and along with the bike store outside, they make cycling to work a practical and appealing option.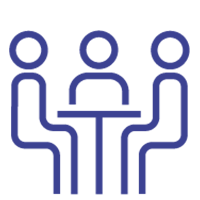 Meeting rooms
Station House has one meeting room that seats six people, and it's free for customers to use. You'll need to book it in advance though - the reception team can arrange this for you.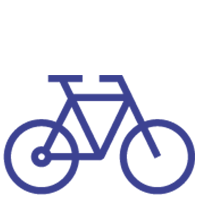 Bike store
We provide a bike store so that there's somewhere secure and dry to leave your bike while you work.