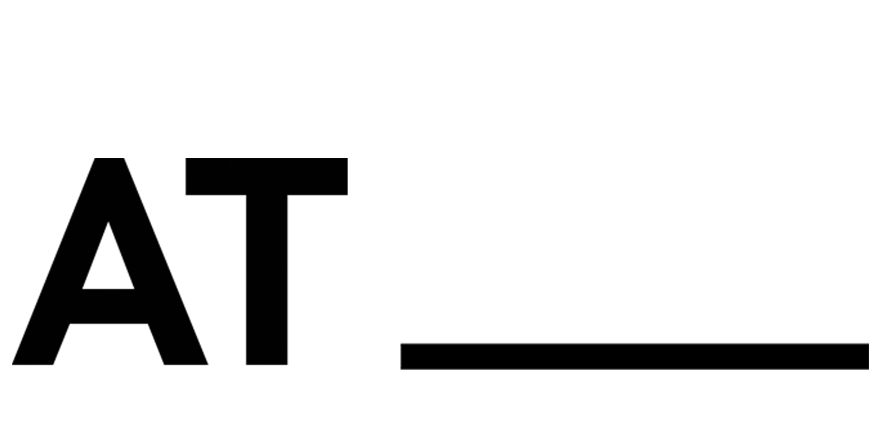 EVERYTHING IS ON YOUR
DOORSTEP
West Village couldn't be in a better place if it tried. t's within walking distance of three train stations, two Metrolink stops, countless bus stops and can be accessed by car with ease too.
Within a short stroll you will stumble across a plethora of bars, restaurants, shops, theatres and cafes. It really does have it all.
AMENITIES
01 PIZZA EXPRESS
02 CHANGOS BURRITO BAR
03 THE PALACE THEATRE
O4 GORILLA
05 DOG BOWL
06 NUDO
07 TURTLE BAY
08 SAN CARLO FUMO
09 DON GIOVANNI
10 THE FRENCH BY SMON ROGAN
11 RADDISON BLU
12 ALBERT SCHLOSS
13 REVOLUTION DE CUBA
14 HAWKSMORE
15 GUSTO
16 REDS TRUE BBQ
17 THE ALBERT SQUARE CHOPHOUSE
18 SLUG AND LETTUCE
19 DUTTONS
20 CAFE GRAND BY PICCOLINO
21 HOTEL GOTHAM
22 SPLENDID KITCHEN
23 BROWNS
24 MOOSE
25 TEPPANYAKI MANCHESTER
26 YANG SING
27 GRILL ON NEW YORK STREET
28 GIOVANNIS
29 LASS O'GOWRIE
30 EASTZ IS EASTZ
31 THIRSTY SCHOLAR
32 PALACE HOTEL
33 BANDIT MUGGER AND THIEF
34 VELVET
35 BYRON BURGER