As we think about what the future of the workplace looks like, we recognise that we are part of a larger community of organisations, cities and individuals taking immediate necessary steps to care for our wellbeing.
While distance may be part of the new normal, collaboration and connection remain more important than ever - and having a safe place to do that is essential. We want customers to know that we care as much about creating safe spaces for our own colleagues as we do about theirs.
We wanted to share our approach to how we will make our spaces safe to work in whilst doing everything we can to create spaces to thrive in during what will be a difficult time for many of us.
Chris Oglesby
Chief Executive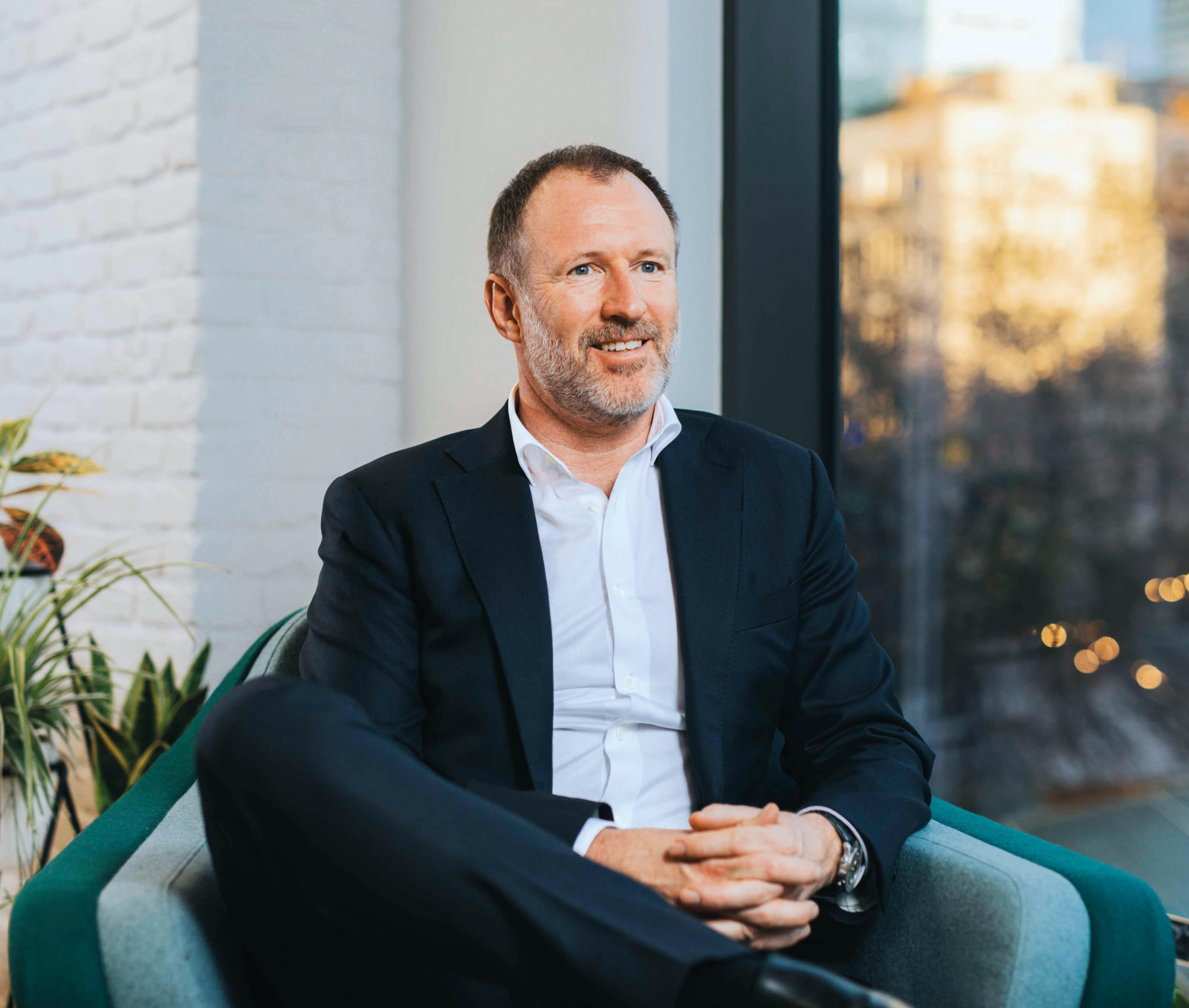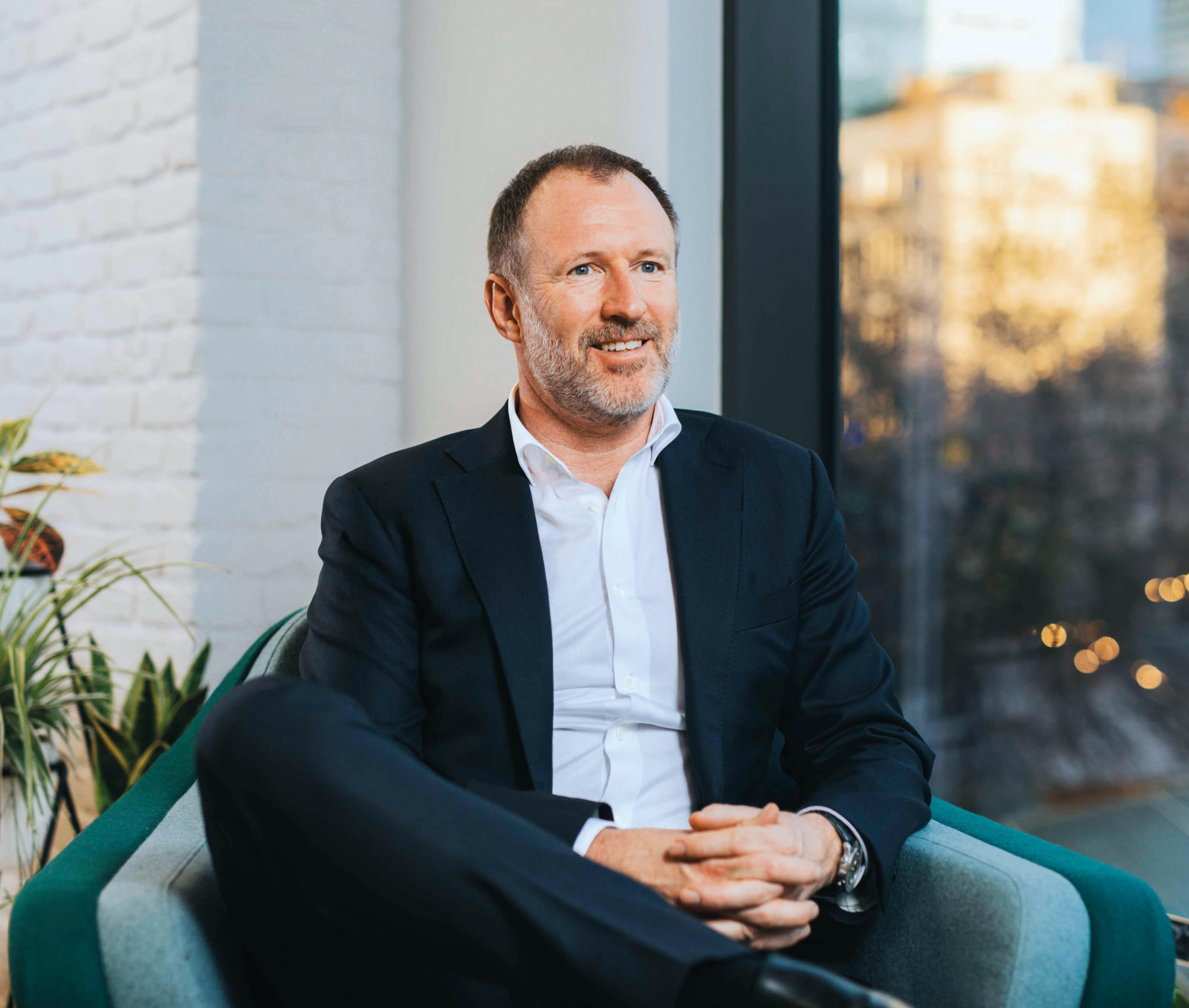 W

elcome to Bruntwood
Whether you are new to Bruntwood or have worked with us before, we want you to feel at home right away. The success of your business is at the forefront of our minds here at Bruntwood and we hope that you will feel that we are part of your team. We like to build long term relationships with our customers and also to encourage connections between them. We think this is good for us all and hope you agree.
Angie Evans and her building team are here to help you day to day. Behind them is the support of nearly 700 committed colleagues constantly looking at how we can best meet your needs. There is information here about Lowry House, its people, facilities and the local area. Anything else you need, ask Angie or her team and they will help.
The team and I always welcome feedback from you about how we are doing, what we could do better or differently and how we can help make your business perform better. I am regularly out and about and can always be contacted on
Wishing you all the best,
Chris Oglesby
Chief Executive